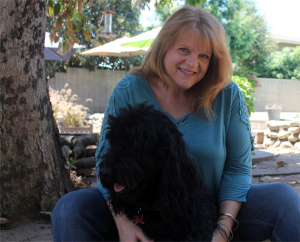 It started with jigsaw puzzles and quilting.
From a very early age, Melissa has always enjoyed the challenge of arranging small bits and pieces to make something new. She discovered her passion for editing in college and knew immediately she had found one of the great loves of her life. Melissa takes great satisfaction in being a part of the story-telling team and believes that editing is alchemy.
She has worked on television series, web series, movies of the week, mini-series, features, shorts, documentaries and music videos, always with the singular goal of telling the best story possible. Melissa is also famous for her homemade pumpkin bread.